Foods for Respiratory Tract Conditions
Updated at 2020-06-06 02:07:39 Posted in (Primary)General,
Leanne Aster
How to beat that winter cold
As we head into the colder months there is always the onset of acute respiratory ailments to afflict some of us - such as colds and flu's. Sickness is a normal part of life - in fact getting sick can let you know that your immune system is well up and running to protect you when you catch such infections. However, for some people, they may find they are more prone to getting sick constantly and take a much longer time to recuperate from such ailments than the average person. This could be a sign that the immune system has become somewhat exhausted and needs a bit of a helping hand. Nothing works to build the immune system like a well-rounded healthy diet and plenty of sunlight, movement and healthy sleep!
As for others, they may be battling more chronic problems such as sinusitis, allergic rhinitis, asthma etc which can become an ongoing stress for the person battling such conditions. Here is a list of foods that will help reduce the formation of mucous. This will be helpful in both upper and lower respiratory tract conditions such as allergic rhinitis, sinusitis, asthma, infections, colds and flu's. Each of these foods' active ingredients can aid in reducing mucous formation and inflammation as well as aiding in various other functions such as digestion.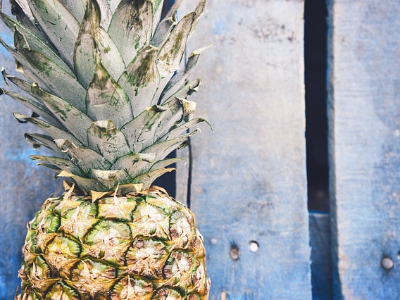 Mucolytic Foods (eat more of these)
Pineapple
Paw Paw
Papaya
Turmeric
Horseradish
Ginger
Cinnamon
Lemon
Cayenne
Chilli
Onion
Apples
Berries
Apple Cider Vinegar
Garlic
Honey
Foods to Avoid:
All dairy
Soy products
Fried Foods
Processed Foods
Refined flours/sweeteners
Eggs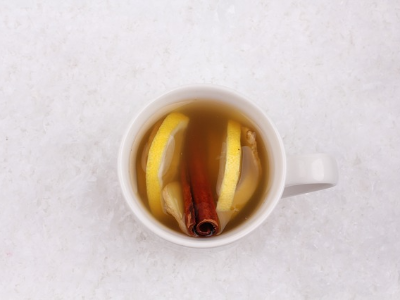 Healing Respiratory Tonic
Ingredients
1 cup freshly squeezed pineapple                                                   

1-2 tsp turmeric powder/20-30g fresh turmeric root

1-2 tsp ginger powder/2-3 slices fresh ginger

1-2 tsp cinnamon powder/1-2 crushed cinnamon bark

½ squeezed lemon

1 tsp honey
Method
Peel and cut the pineapple – ensure both the stem and fruit is used for maximum health benefits

Blend the pineapple in a blender

Add 1 cup of blended pineapple and ½ cup of water to saucepan

Place saucepan on stove and stir in either the powders or the fresh ingredients

If using fresh turmeric/ginger then steep in ½ cup boiling water prior to adding the pineapple and other ingredients

Add lemon and honey  
Respiratory tonics are best taken prior to meals or when needed for immediate symptomatic relief
Other recipe ideas:
Fresh herbal teas - ginger, turmeric, cinnamon, echinacea, lemon and honey tea

Antioxidant filled fruit juices – pineapple, paw paw, papaya, lemon, ginger, apple and berry

Warming soups and broths – turmeric, horseradish, ginger, cayenne, onion and garlic