LEANNE ASTER - CLINICAL NUTRITIONIST
Go beyond the external to improve your well-being!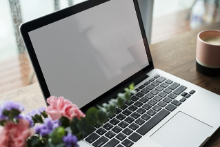 About
Find out more about what a clinical nutritionist does and what to expect in an appointment.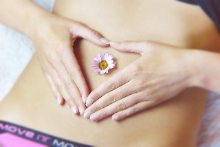 Microbiome Repair
Learn more about your microbiome, and how taking a look at your bacteria can help you.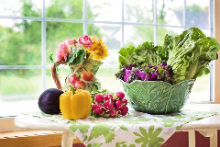 Latest Blog Posts
Looking for some healthy recipes? Or want to learn more about health? See the latest blog posts. 

Some great quotes to live by!
Sometimes the simple lessons are the best lessons